Pool Pump Identification

What make and model is your pump? That's easy to say when the labels are new and everything is running great, (which is exactly when you don't need to know details about your pump!). But what about when the pump is old....labels fade in the sun and can no longer be read? This page can help you identify your pump.
Click on one of the logos below to see photos of pumps under these major brands. If you don't find your pump, come back to this page and click on one of the other logos to look at more photos. The swimming pool pump photos we have collected, represent the most common pumps found in the Tulsa area.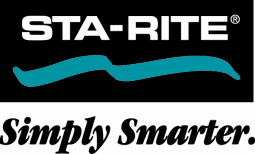 Click here to return to "Repairs". 

Click here to return to Metro Pool's home page.